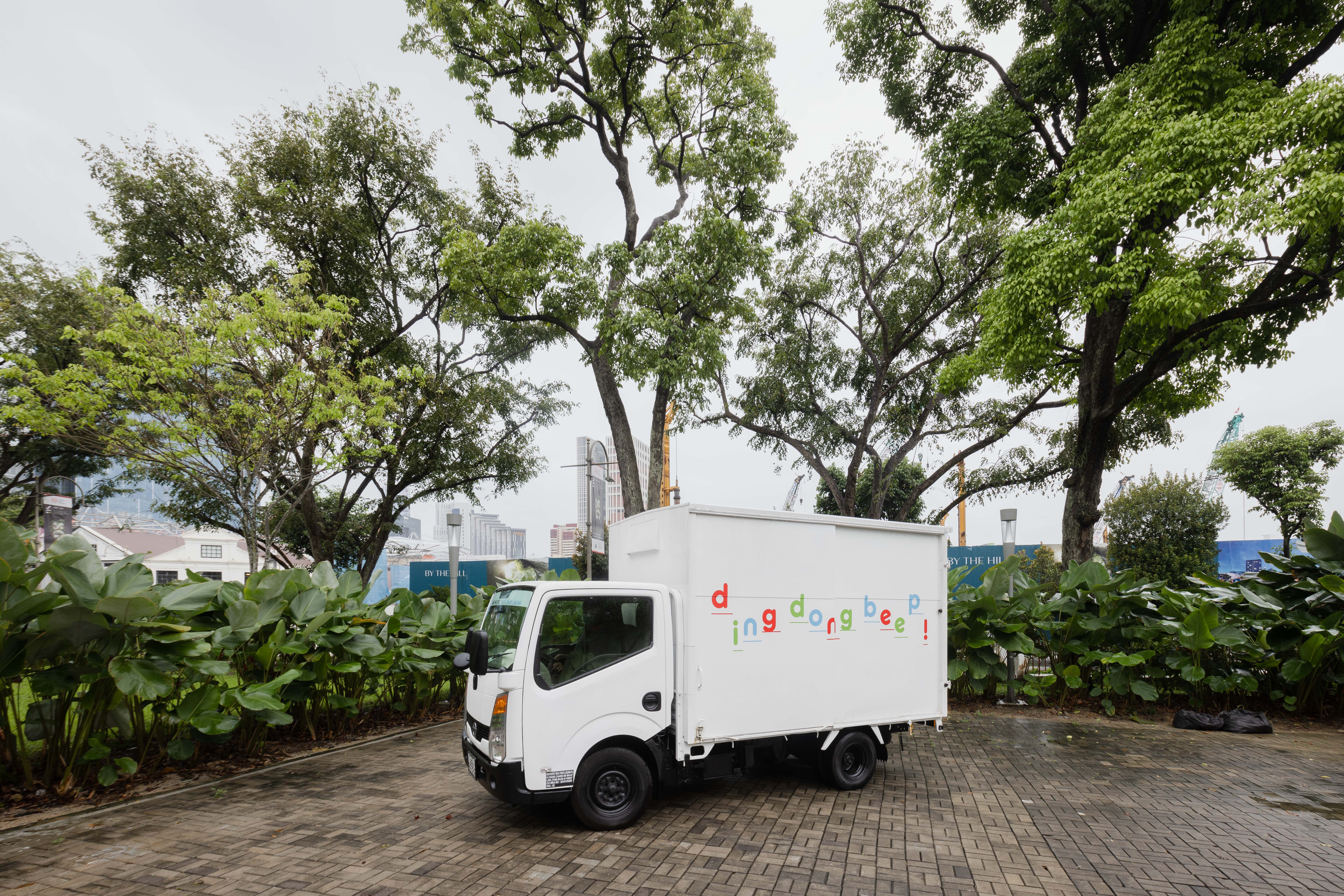 dingdongbeep!
is a mobile music room with toy instruments and artworks you can look at and play with. Inspired by the joy of discovery and exploration when encountering a new instrument, dingdongbeep! is an invitation for fresh encounters and stories when playing with instruments.
Visit the official site
here
!
A collaboration with
Hong Shu-ying
and
Pixie Tan
.
Branding by
gideon-jamie
Photos taken by
Marvin Tang
.